Booking hotels through Hotel Search Engine
Holidaylogin, is one the the hotel supplier that provides a hotel search engine + latest technology to its clients. most importantly, you may use our inventory and add your hotel direct contract to the engine through HolidayLogin Extranet system.
What is Hotel Extranet?
Hotel Extranet is an application that allows travel agents to upload their partner hotels or providers and give them access to the online booking system so that the partners can put their hotel's description and information about room availability, rates, facility, special deals, and restrictions.
Hotel extranet as a tool is used to manage different distribution systems from a single system. HolidayLogin offers hotel extranet, hotel extranet system, extranet booking system, global hotel extranet for travel companies across the globe.
What is Hotel Channel Manager?
Simply put, channel management is referring to tools used by hotels to manage its Channel as part of their employed distribution policy.
Channel describes the different platforms in which hotel bookings are made: hotel website, hotel's social media page, direct call booking, or any third-party bookings made through Online Travel Agents (OTAs).

Hotel Booking System with best rates
HolidayLogin developed two portals, B2B Hotel Booking and B2C Hotel Booking.
Either you are Travel agents or end-user you can find the hotel best rates at HolidayLogin system.
With the dedicated hotel search engine, you can firstly, search your destination, Secondly, narrow it down with a complete filtering system.
The inventory of this hotel booking system contains, all local DMCs' direct hotel contracts, wholesalers' inventory, Channel Managers' inventory, and many providers' inventory.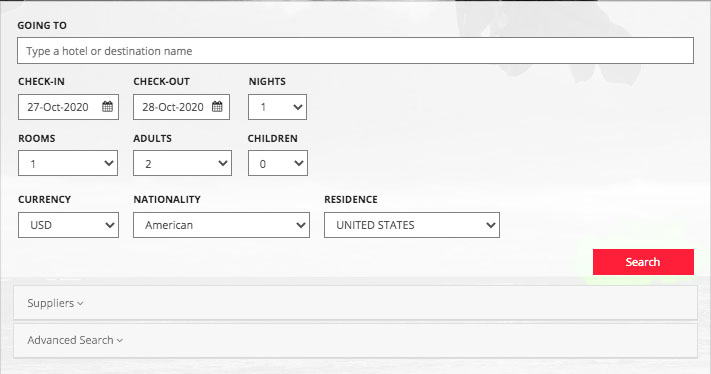 Easy access to Book +698,000 Hotels, +204 Countries, and 157,328 Destinations.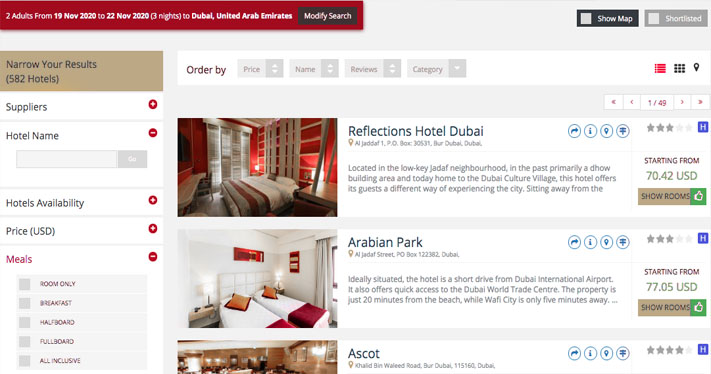 Real Time Inventory of Global Hotel Chains & Over than 47 Local DMC's.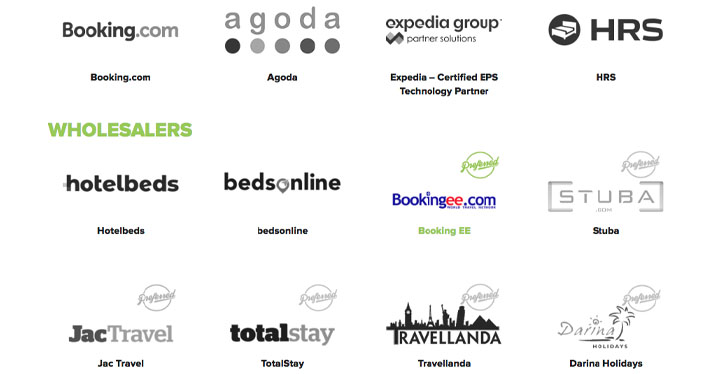 Direct Contract With Top Selling Hotels around the World.