Tour Builder
Tour Package theme, WordPress tour package theme, tour template, b2b tour packages, Travel Theme, b2b tour package
B2b tour packages, Tour Package theme, tour template, Travel Theme, b2b tour package, WordPress tour package theme
After 5 years of research and checking every single existing theme, gathering all feedback from our tour operators, finally we built a unique Tour builder with fully functional features that cover all tour operators' requirements.
This portal is being updated weekly and you can enjoy new features on every update.
You can design anything and build everything everywhere. This unique tour builder gives you this ability to create your tour package only by filling out the form and tick a few checkboxes. The super dynamic backend coding will set it automatically.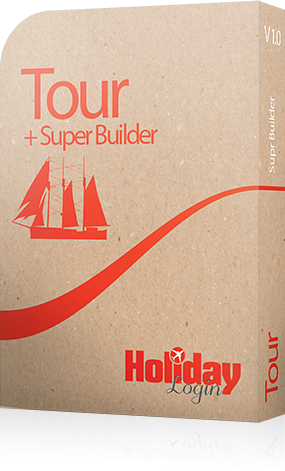 Basic Features
Think about anything, anything special, our developer will make it happen for you and will update it on the following version. Together we will build a flawless Tour Package Theme ever.
No Coding knowledge required.
Complete design freedom.
Highly flexibility on tour layouts.
Super dynamic contents.
Auto menu builder.
Perfect on any device.
100% SEO Friendly.
24/7 Support & updatable.
Tour Package theme, WordPress tour package theme, b2b tour package, tour template, b2b tour packages, Travel Theme
B2b tour packages, Tour Package theme, tour template, Travel Theme, WordPress tour package theme, b2b tour package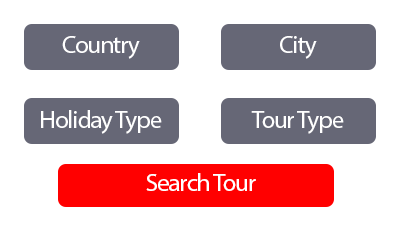 Tour Search Engine
The filtering system helps your customer to find the tour easier.
You can customize your options and add new filtering to your search engine such as: Tour Brand, Tour Period,…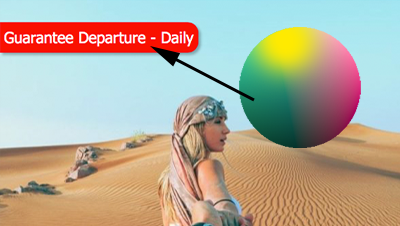 Customize Tag
You can customize your featured tour's tag with color and specific text individually.
10% Discount, Promotion, 20% OFF, Guaranteed,…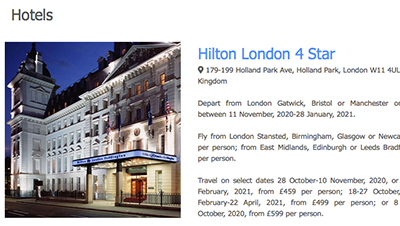 Add Services
Add Hotel, Flight, and Transfer to your tour and display it in your packages with price and full detail.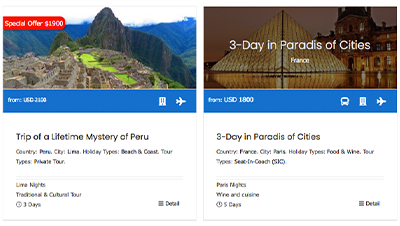 Grid Option
Fully customizable grid option, display all important information on your gird layout.
Tour Period, Promotion Tag, Tour Images, Add-on Services, Tour Highlights,…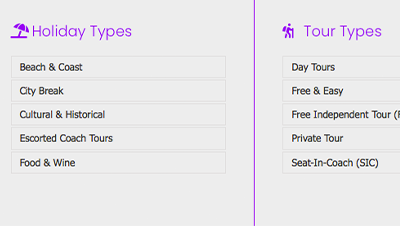 Interactive Menu
Add unlimited options to your tours, categorize them with
Holiday Options, Tour Options and the system will add them automatically to search engine and menu.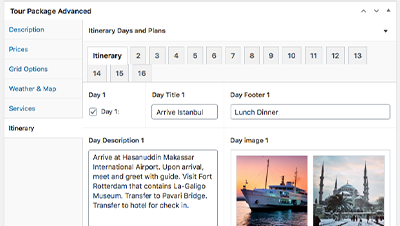 Super Tour Builder
Just fill out the Super Builder form, and system will design & create a perfect page for you.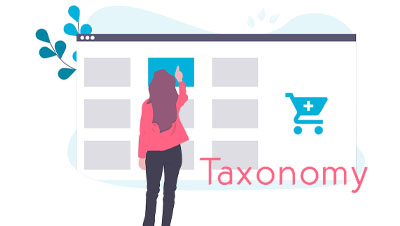 Pull Tours by Taxonomy
Set conditions to your tour and call them on any pages, posts, and portfolio.
More features are under development.
If you have any idea to help us to provide more complete portals, please email us.
support@holidaylogin.com
If you are looking for a complete Tour Template, Travel Website Theme, B2b Tour Packages, Tour Package Theme, our Tour Builder core will help you to create a full travel portal that you can connect it to our travel engine as well.