B2B Flight Booking, B2B Airfare, Flight Booking System, Multi GDS, B2B Flight ticket
Airfares, All Travel bookings, for example, B2B Flight Booking, B2B Airfare, Flight Booking System, Multi GDS, B2B Flight ticket
The HolidayLogin.com reservation platform currently providing smart online B2B Flight Booking and Global Air tickets reservation exclusivity for wholesalers and tourism companies.
In other words, Our Clients can book and issue any flight from over 625 national carries and +274 low-cost carriers across more than 78 countries.
Meanwhile, travel customers across the world can enjoy the benefits of B2B Flight Booking with increased revenue and unmatched customer service delight.
To clarify, we offer without being exposed to risks and losses through currency exchange rates. Above all, B2B Flight Booking portal that allows agents to make Air bookings worldwide, the platform offers the cheapest airfares across the globe with local payment options.
Airline Ticketing, B2B Flight Booking, B2B Airfare, Flight Booking System, Multi GDS, B2B Flight ticket
Flight Booking System, Multi GDS, B2B Flight ticket, B2B Flight Booking, B2B Airfare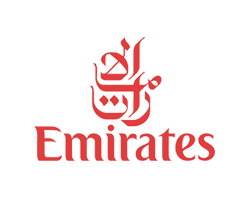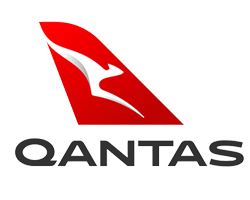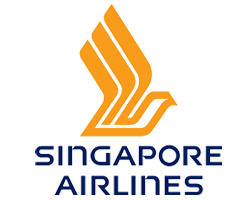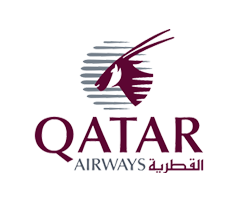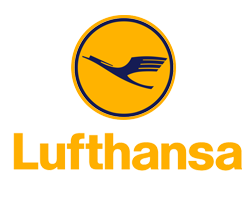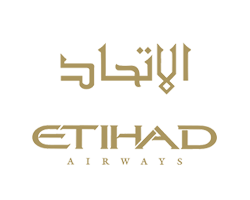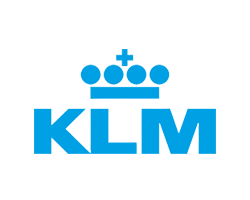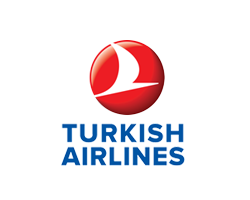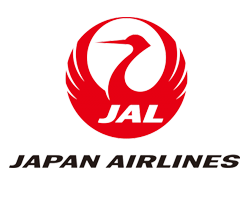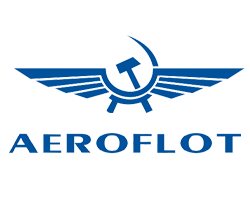 A wide range of B2B Airfares
We created a flight booking section that offers the highest technology and features. In the same vein, air ticketing around the globe with the lowest Special, Public, and private airfares, manageable by flat rate and percentage markup tools.
As a result, the platform offers real-time bookings of Low-Cost Carrier and full-service B2B Airfare Carriers worldwide.
Further, our system provides a complete search engine to support a fully automated process including searching, pricing, booking, order generating, automatic ticketing, and confirmation.
Above all, The combination of Multi GDS and consolidators give you this ability to get connected to almost all airlines, for instance, you may check the two sliders on this page.
Advanced B2B flight booking system
A B2B flight booking engine helps travel companies to manage their agent network and manage rules-based on agent level in a convenient way. That is to say, It allows travel companies to assign user-based customized rules for their agents. As a result, Markups can be done for each airline and each country individually.
Travel companies should look for an advanced B2B flight booking portal that helps them to manage their agent network in the best way. Certainly, it helps travel companies connect with multiple systems and suppliers on one platform easily.
Most importantly, we will focus on a white-label B2B booking engine and its features that make it beneficial to travel companies.
Holidaylogin.com is a dominant travel technology company offering flight Booking System for companies engaged in the travel sector. further, our products assist travel businesses in delivering effortless services to their customers.
Moreover, through API/XML integration of GDS such as Amadeus, travel websites and Sabre, we assist in upgrading end-user experience by providing them updated information as per their demand. In addition, we deliver travel technology products for hotel, flight booking engine, auto lease, relocation, excursion, customized bundles, and so on We have deployed our work toward enhancing the efficiency of the B2B travel booking system, B2B and B2C corporates universally.
B2B Flight Booking, B2B Airfare, Flight Booking System, Multi GDS, B2B Flight ticket
A Variety of Trip Searches
In addition, to one-way is firstly. Secondly, is round-trip tickets. Thirdly, you can specify a destination search with Multi Destination option to book a specific flights. Further, Different origin, and destination so all while finding the lowest fares in B2B Airfare.
B2B Flight Booking,B2B Airfare,Flight Booking System,Multi GDS,B2B Flight ticket
Preferred Policy
Most importantly, preferential policies, best airline discounts and exclusive private rates and other relevant information will be continuously updated on the HolidayLogin.com portal. After that, making it convenient to plan routes in advance and calculate costs.
Benefits and tools of B2B Flight booking Portal:
Deals on airfares across the globe significant boost in revenue with cost savings between 3–50% on SOTO/SITI tickets including the most comprehensive public and private fares
Search, book, amend and print e-tickets & invoices within the platform
Access multiple GDS feeds including Low-Cost Carriers.
Fare breakdown and cancellation policy tools before finalizing the booking.
Mark up edit tools, invoice reports.
Create users, manage their roles, rights, and passwords.
Search, book, and cancel travel services with immediate confirmation.
Refine search results based on various criteria per service.
Cancellation policy management including deadline alerts.
Automated cancellation of non-finalized bookings by the deadline.
White label for b2b (sub-agents) and b2c (end customers)
Agent's own identity on the booking engine (banner, logo on The voucher)
IATA status, licenses, or specific equipment are not required
Manage multiple currency transactions at ease.
Take advantage of multiple payment settlement options for bookings ( fix deposit, bank transfer, credit card, payments)
24/7, 365 days support via phone, email, and LIVE chat.
Booking management via control panel (see booking list, export booking list in excel, search and find reservation)
Remarks/messaging system with travel agents (messaging between root and agent on a reservation)
Booking history and Credit history
Benefits and tools of B2B Flight booking Portal: